Kevin P. Chisholm
Partner
UpRight Law
(888) 708-0876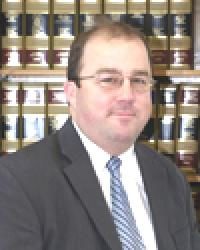 195 Elm Street
Manchester, NH 03101
I earned my undergraduate degree from the University of Massachusetts. I graduated from the Franklin Pierce Law Center (now the University of New Hampshire School of Law) and became a lawyer in 1995.
Growing up, many of my relatives served the public as firefighters or police officers. This made a big impression on me. I became an attorney to help people through difficult times. In my practice, I focus on helping people facing financial distress, family problems and criminal charges. My commitment to service informs every part of my law firm.
License
23 years since Kevin P. Chisholm was first licensed to practice law.
| State | License Status | Year Acquired |
| --- | --- | --- |
| NH | Active | 1995 |